Idea Conclave
As a part of decennial celelbrations, an Idea Conclave was conduced on 28 th and 29 th of November. Many Studets from classes VIII and IX participated. The Delegates were divided into four commitees namely, Delhi: air pollution,Socio-Economic development in Rajasthan, Interstate water crisis and North Eastern States. They debated on various issues related to the given topics. The Idea Conclave served as a platform for the delegates to enchance their debating skills.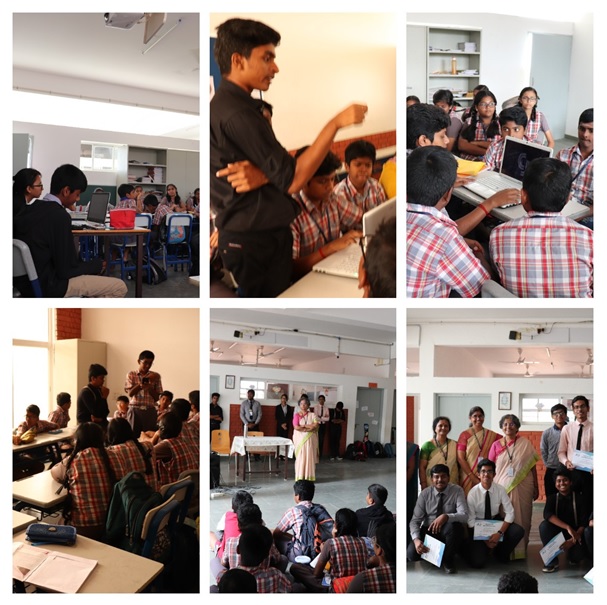 Live And Let Live – Primary Project
The children of Classes I – V delivered a stupendous show and did great justice to their theme "LIVE AND LET LIVE". They spoke with immense confidence and displayed clarity in the concepts at hand. Commencing with the role of an individual living in his environment, along with traditions and culture then integrating them into values to be practiced in society with fellow humans was the theme for Classes I and II. Living amongst nature and surroundings, the impact of human actions and solutions to overcome environmental issues were covered by Class III. Class IV touched upon the need to embrace technology in our lives and Class V brought out the benefits of a healthy diet, sports, games and spirituality which culminate into a healthy lifestyle for an individual and then a society as a whole.